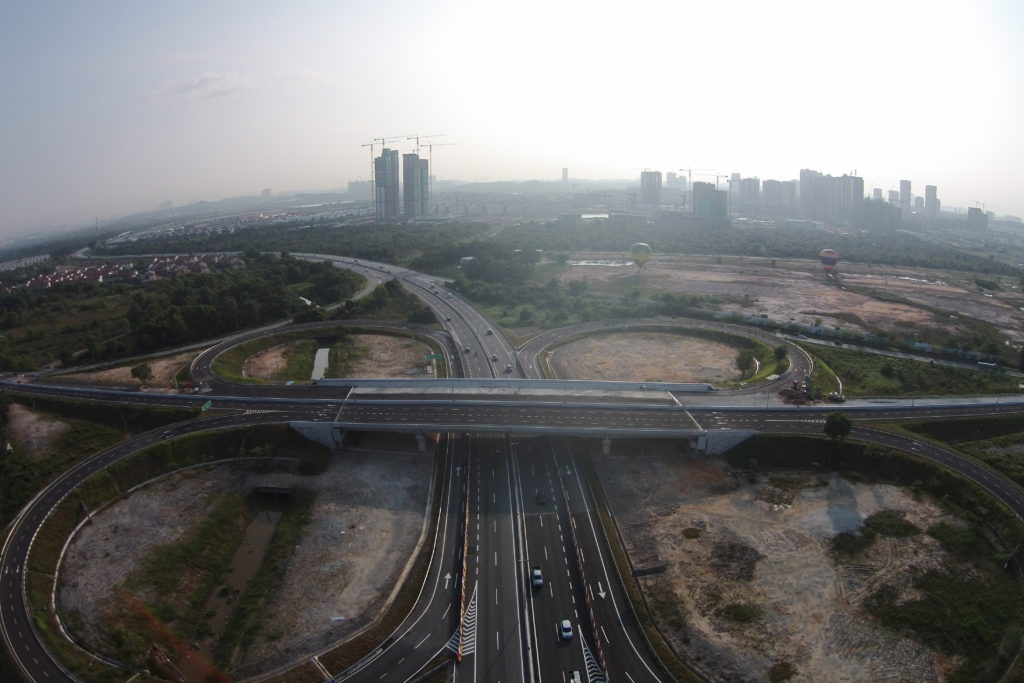 UPT GLOBAL specialise in technology that helps solve pipeline renovation, diversion and connections.
These pipeline can be of any kind - HDPE, STEEL, CAST IRON etc and applicable to water, wastewater, chilled water and etc.
UPT GLOBAL has the largest fleet of equipment for such specialised work ranging from the size of 50mm to 2500mm in diameter.
Our range of equipment comprised the conventional mechanised to the state of the art automated system, and from the most robust heavy duty to the lightweight small-sized to suit all kinds of site challenges.
Under-Pressure Technology Hot-Tapping is carried out to core a hole in the existing pipeline without shutting it down. The tapping can be used as a branch off for a new pipeline or for line stopping purposes.
The Cutter for the hot-tapping process is custom built for various pipe materials and pipe size. Coupled with the relevant Pilot Drill and Cutter Housing, the Hot-Tapping machine can be utilized virtually on any pipes in the water and wastewater industry.
Under-Pressure Technology Line-Stopping are means of temporary isolation on the pipeline. This has proved effective in areas where valves are unavailable for maintenance, relocation of pipelines and emergency situations. With the proper solution and bypass, work can be carried out in the pipeline without the interruption of water supply.

UPT HOT-TAPPING & LINE-STOPPING SERVICE (VALVE INSERTION)

UPT HOT-TAPPING & LINE-STOPPING SERVICE (PIPE DIVERSION)